Fluoridation at risk in 'forever chemical' proposal
EPA rule could inadvertently filter fluoride from drinking water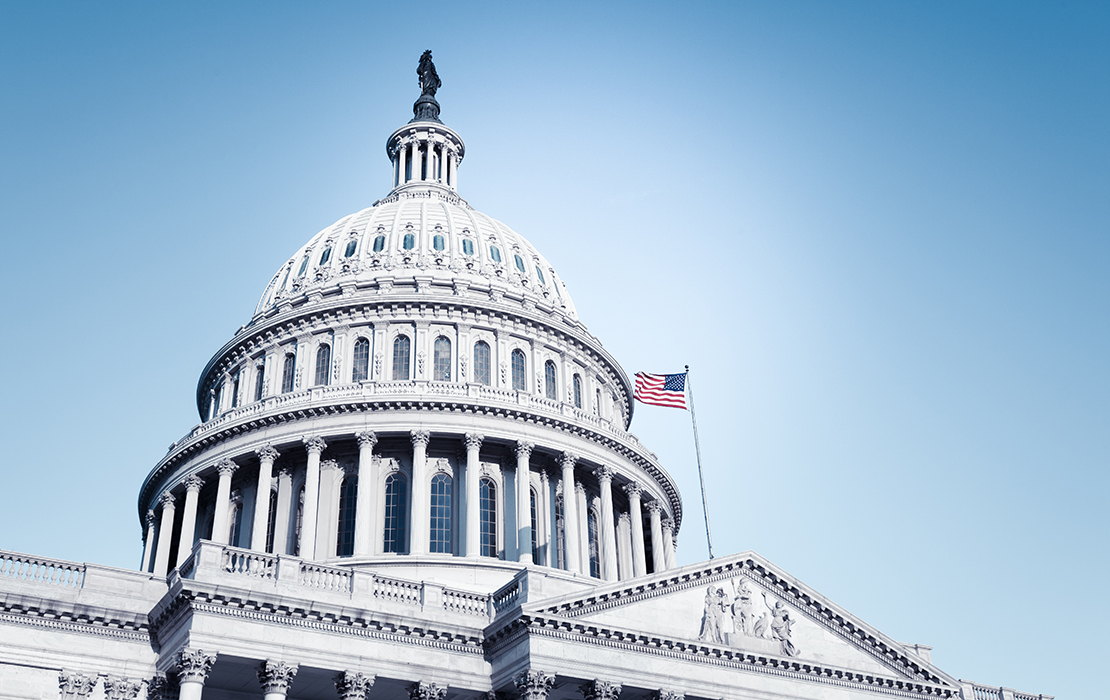 The ADA urged the Environmental Protection Agency in a May 30 letter to consider 'forever chemical' filtration equipment location and laboratory certification standards that will not inadvertently remove fluoride from public water systems.
The agency continues to explore the best available removal technologies or per- and polyfluoroalkyl substances in drinking water. Those substances are colloquially termed ''forever chemicals."
"It may be valuable to speak with the Centers for Disease Control and Prevention about options for removing PFAS from drinking water without removing fluoride in the process," wrote ADA President George R. Shepley, D.D.S., and ADA Executive Director Raymond A. Cohlmia, D.D.S., in the letter addressed to the EPA's Office of Ground Water and Drinking Water in Washington, D.C.
According to the letter, the EPA has proposed to reduce exposure to several per- and polyfluoroalkyl substances in drinking water, as those pose serious health risks at currently regulated exposure levels. These chemical compounds, which are exceedingly slow to degrade, are commonly found in everyday products (e.g., clothing, cosmetics, toilet paper) or are the unintended byproducts of certain manufacturing processes. Their widespread use has led them to now be found in blood, air, fish, soil, and other places, including drinking water.
The EPA is proposing to reduce the maximum allowable concentration of these PFAS in public drinking water —from 4.0 nanograms per liter to 1.0 ng/L — based on a determination that no adverse effects are known or anticipated to occur at that exposure level.
Drs. Shepley and Cohlmia noted that this goal would be achieved, in part, by requiring water control authorities to install new filtration technologies at their public water distribution system's point of entry.
"However, the PFAS-removing technologies EPA is currently proposing have the potential to undermine a water treatment process that has advanced the public's oral health for more than 75 years: community water fluoridation," Drs. Shepley and Cohlmia wrote.
In 2018, 73% of the U.S. population on community water systems—207,426,535 people—had access to fluoridated water, according to the letter.
To learn more about the ADA's advocacy efforts, visit ADA.org/advocacy.