JADA guest editorial authors clarify intent of commentary on value-based care in dentistry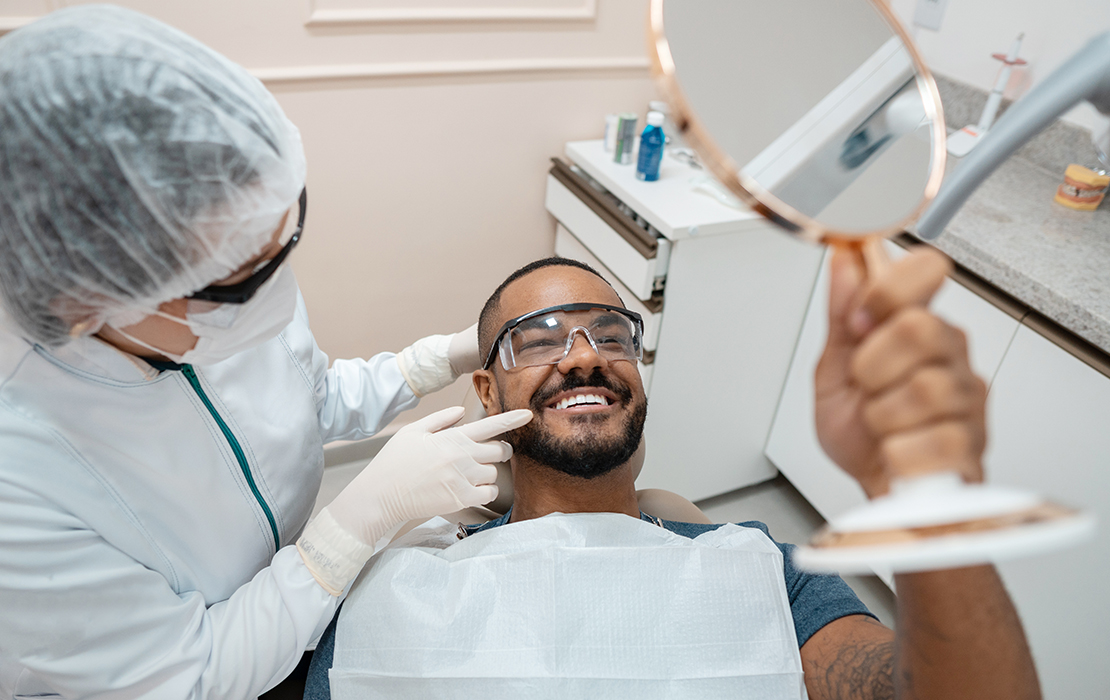 Our recent editorial "Value Based Care in Dentistry: Is the Future Here?" has sparked quite the reaction among the provider community. We have received lots of feedback through various forums, with a wide variety of opinions and reactions.
The passionate debate we have heard clearly reflects this is a really important and controversial issue for the profession. However, it also demonstrates that many readers have interpreted our ideas in a different way than we intended.
We would like to take this opportunity to clarify. We are not promoting one payment model in dentistry over another. Neither is the ADA. We are not promoting value-based care. Neither is the ADA. We are not calling for an acceleration of any trends related to payment reform in dentistry that might be occurring in the market. Neither is the ADA.
We could have been more careful with our tone and should have avoided normative statements about value-based care such as "let us bring it a step closer". Our goal for this article was to identify a very important long-term trend in the health care sector, discuss how it is playing out in dentistry, and to provide some insights on how the provider community might adapt.
The dental care sector is entering a period of significant change. It is important for the ADA to play a leadership role, to look ahead into the future, and to consider a path forward in light of future trends.