Coalition supports making VA facilities smoke free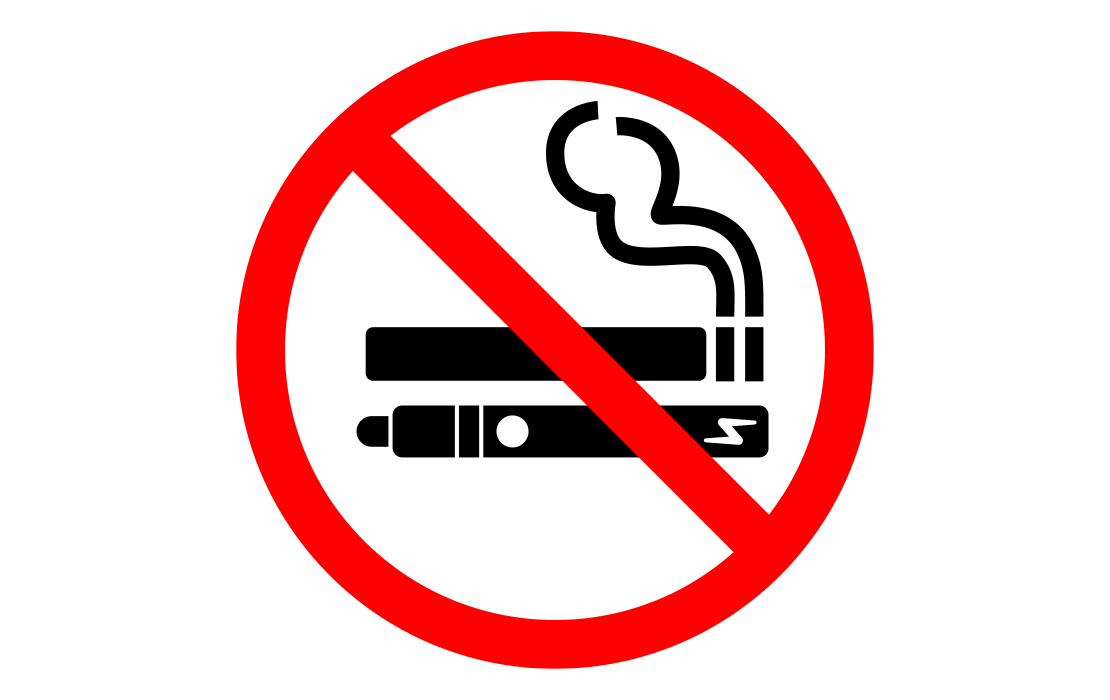 Washington— The ADA and more than 40 stakeholders are supporting legislation to make facilities of the Veterans Health Administration completely smoke-free.
In a March 6 letter to Reps. Brad Wenstrup, R-Ohio, and Lauren Underwood, D-Ill., the coalition thanked lawmakers for introducing bipartisan legislation that includes banning most forms of tobacco under the jurisdiction of the Department of Veterans Affairs.
"Tobacco use is the leading cause of preventable death in the United States, killing more than 480,000 Americans each year, and the scientific evidence on the health risks associated with secondhand smoke is clear, convincing and overwhelming," the groups said.
Because the U.S. surgeon general has determined "there is no safe level of exposure to secondhand smoke," the coalition said sick and disabled veterans should not be subjected to secondhand smoke in order to receive medical care.
"As a nation, we must do more to improve and protect the health of our veterans. Ensuring a smoke-free VHA system for our veterans and those who serve them is an important step in the right direction."
For more information on the ADA's advocacy efforts on tobacco, visit ADA.org/Advocacy .