Global Dental Relief seeking humanitarians for international service missions
Openings in 2023 include Nepal, Cambodia, Mexico, Guatemala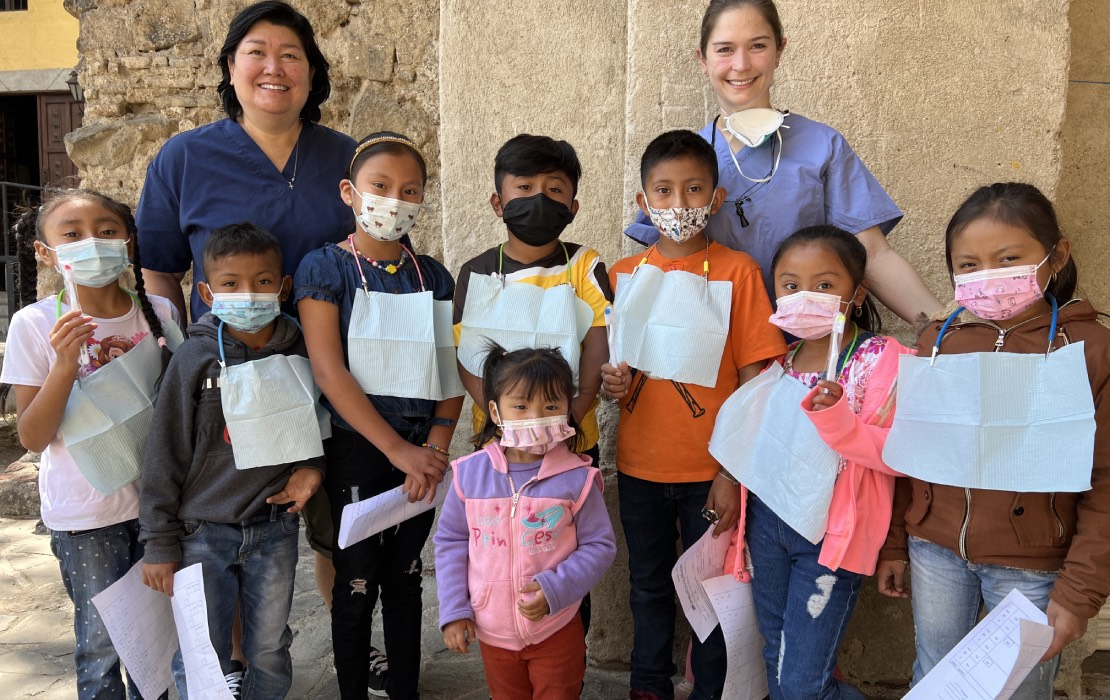 Global Dental Relief, a nonprofit organization, is soliciting volunteers to help provide first-time oral health care to children around the world in the coming months. 
Global Dental Relief provides all equipment and supplies. Volunteers are responsible for airfare and a program fee.
Dentists are needed for volunteer trips in the spring and early summer, which include:
Nepal: April 28-May 10.
Mexico: May 27–June 4.
Guatemala: June 2-11.
Cambodia: June 6-18.
Peter Vanicek, D.D.S., Global Dental Relief's dental director, said, "Join us on a Global Dental Relief trip toutilize your dental skills to help those in need of dental care and experience the world in a meaningful way."
Former Director of Colorado State Parks Laurie Mathews, and Andrew Holecek, D.D.S., founded Global Dental Relief in 2001 after the two were deeply moved by the desperate need for dental care, particularly for children.
Clinics began at the Shree Mangal Dvip School in Kathmandu, Nepal, and Global Dental Relief has grown from 27 volunteers in 2002 to 380 dentists, hygienists and general volunteers donating their time annually.
Global Dental Relief volunteers now serve 22,000 children each year with $4.5 million in donated dental care provided since its inception.
Visit globaldentalrelief.org to register or learn more about the clinics and see the full roster of volunteer opportunities in seven countries.
To learn more about other international volunteer opportunities, visit internationalvolunteer.ada.org.