Webinar: Working with ED physicians key to providing long-term solutions for patient
What Emergency Medicine Providers Want Dentists to Know About Opioids streaming March 21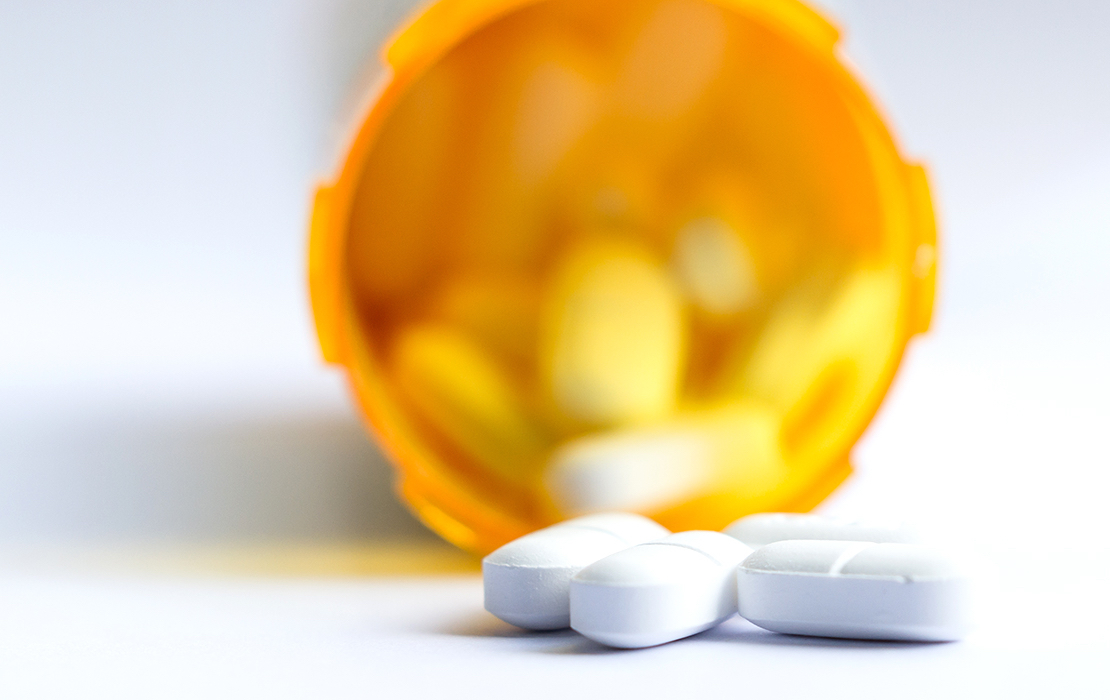 A March 21 free webinar offers the opportunity to get the emergency medicine provider's perspective on opioids, effective pain management and why streamlined referral programs are essential to patients receiving appropriate dental care. 
What Emergency Medicine Providers Want Dentists to Know About Opioids will stream live from noon-1 p.m. Central time and is worth one hour of continuing education credit hours.
Sponsored by the ADA Council on Advocacy for Access and Prevention's emergency department referral initiative, the webinar's speaker is Alexis LaPietra, D.O., system chief for pain management and addiction medicine at St. Joseph's Health in New Jersey. In 2016, she created the St. Joseph's Health Alternatives to Opioids program and has been involved in multiple nationwide opioid and addiction educational initiatives and was awarded the Innovation of the Year Award by the American College of Osteopathic Physicians.
James Mancini, D.M.D., chair of the Council on Advocacy for Access and Prevention, said emergency departments have a unique perspective on how to employ strategies to promote the judicious use of opioids and prioritize nonopioid evidence-based care when managing pain.
"Emergency medicine providers have adopted a targeted approach to acute pain with a focus on appropriate transitions of care for continued treatment," he said. "There is a shift in emergency care to equip all providers with the tools necessary to tailor acute pain management and educate the community on nonopioid strategies for pain and appropriate follow-up. The council is committed to fostering medical-dental collaboration so we can enhance the care of our patients in need of help for pain."
Katie Kosten, D.D.S, the council's emergency department referral stakeholder group chair, said emergency physicians are equipped to treat symptoms of patients' oral health problems, but dental providers ultimately provide long-term solutions.
"Collaborating with our emergency physician colleagues is the best way to not only understand what happens when a patient presents to the emergency department with oral pain, but also to establish efficient and effective continuity of care," she said.