CDC releases new guidance on broader masking in health care settings
End of COVID-19 Public Health Emergency means agency is no longer publishing community transmission levels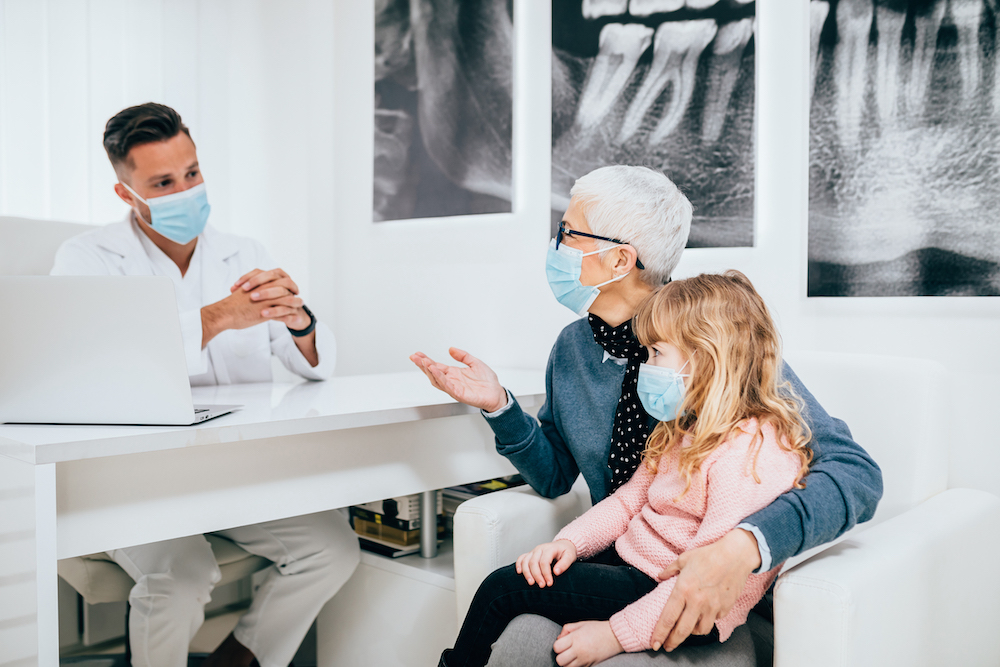 With the end of the COVID-19 Public Health Emergency in the U.S. on May 11, the Centers for Disease Control and Prevention is no longer receiving data to publish community transmission levels of SARS-CoV-2 — a metric the CDC used to inform its recommendations for broader masking in health care facilities.
Dentists and their team members are still required to follow standard and transmission-based precautions when treating patients, including wearing proper personal protective equipment, as well as Occupational Safety and Health Administration workplace safety rules and state and local requirements regarding masking. But the CDC is offering new guidance to help dentists determine when they should consider implementing broader masking in their offices, now that they can no longer base those decisions on community transmission levels provided by the agency.
The CDC suggests health care facilities consider the following factors when determining how and when to implement broader mask use:
• The types of patients the facility treats. Facilities might consider using a lower threshold for enacting broader masking if they care for patients at higher risk for severe COVID-19.
• Input from stakeholders. Reviewing plans with patients and personnel can help facilities determine support for broader mask use.
• Plans from other facilities with which the facility shares patients. Some jurisdictions might consider implementing a coordinated approach at all the facilities they include.
• Available data. Facilities might have access to SARS-CoV-2 community incidence data at the local level to help guide their decision-making.
Even when masking is not required by a health care facility, the CDC states individuals should continue wearing a mask based on their personal preferences, informed by their perceived level of risk for infection based on their recent activities and their potential for developing severe disease if they are exposed.
The overall benefit of broader masking is likely to be greatest for patients at higher risk for severe outcomes from COVID-19 and during periods of high respiratory virus transmission in the community, according to the CDC. The agency advises that some facilities might consider requiring masks during the typical respiratory virus season, from about October to April.
Visit the CDC website for more information.