Dental Insurance Hub: ADA council's actions support dentist claims and record-keeping
2024 Dental Claim Form coming Jan. 1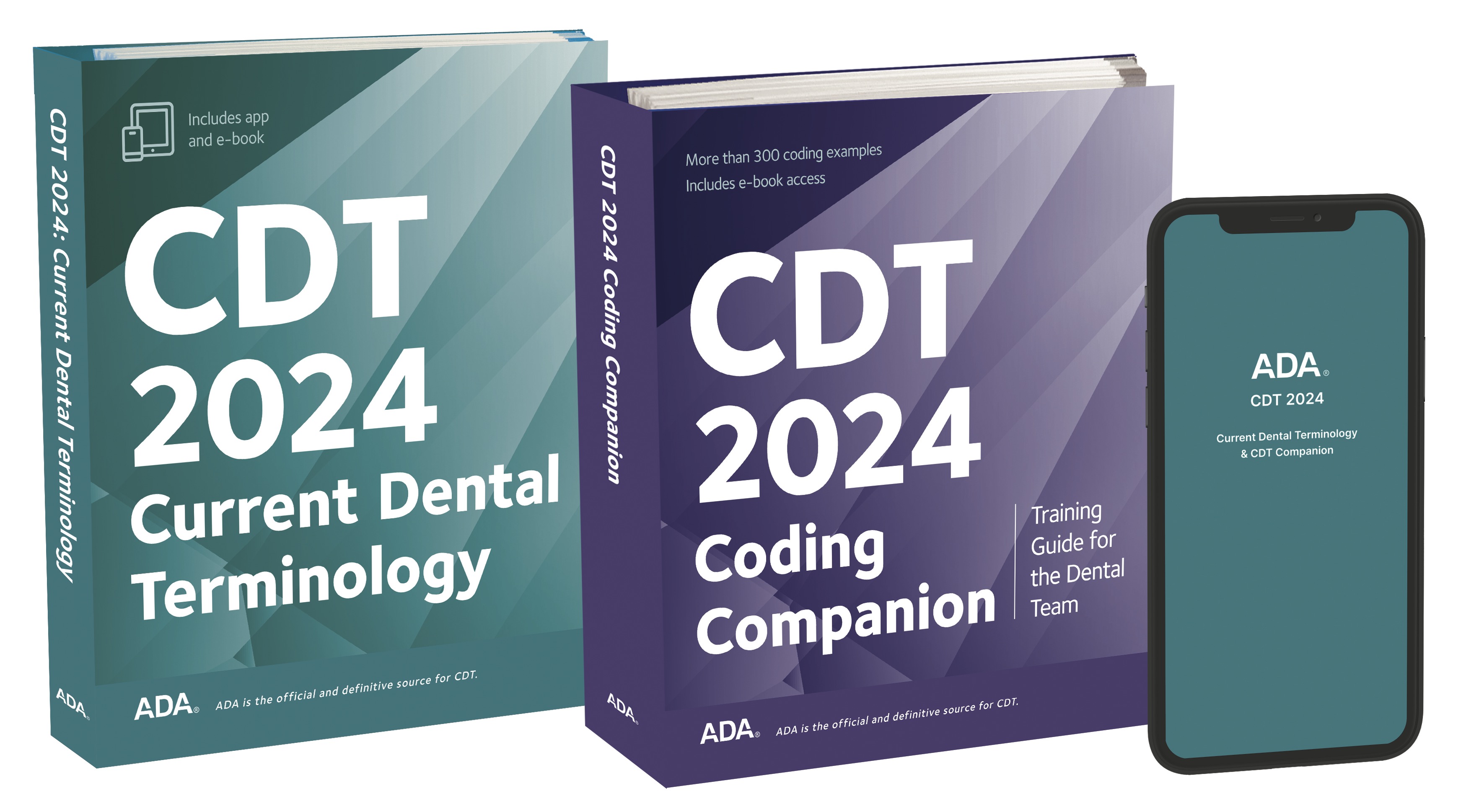 Editor's note: Dental Insurance Hub is a series aimed to help dentists and their dental teams overcome dental insurance obstacles so they can focus on patient care.  
During its May meeting the ADA Council on Dental Benefit Programs approved actions guided by ADA policies on claim submissions and the Code on Dental Procedures and Nomenclature.
A new version of the ADA Dental Claim Form is coming in 2024 that addresses a problem encountered when filing claims for services delivered by a "locum tenens" dentist, according to Dr. Jessica Stilley-Mallah, D.M.D., council chair. 
"In these situations, claims may be rejected or reimbursements may be delayed because the third-party payer does not know who the treating dentist is," she said.
Locum tenens is the legal term for the dentist who is standing in for another who is away from the practice for a short time.
In addition to now being able to accurately report who is providing treatment on a temporary basis, the claim form also provides space for reporting other data that can expedite timely claim adjudication and reimbursement – the last scaling and root planing date as well as the national identifier assigned to third-party payers, known as payer ID.
"ADA policy adopted by the House of Delegates promotes use and acceptance of the most current version of the ADA Dental Claim Form by dentists and payers," said Dr. Stilley-Mallah. She added that the council believes that the revisions make for more complete and useful claim submissions. 
A sample 2024 claim form and updated comprehensive completion instructions will be posted on ADA.org/cdt.
The council also engaged in strategic discussions of other initiatives that will positively affect practice administrative activities and record-keeping, including automated and integrated standard benefit eligibility inquires and responses, electronic health records, diagnostic coding, and expanding the CDT Code without changing its current format.
"All these initiatives serve current and evolving needs for robust patient records and accurate claim submissions," said Dr. Stilley-Mallah. "We continue to seek feedback on these initiatives from across the dental landscape and will use that feedback to guide us toward our goal of providing dentists the tools and information that foster efficient practice administration and delivery of necessary care to patients."
The ADA has an online hub for ready-to-use dental insurance information that can help dentists address and resolve even their most frustrating questions at ADA.org/dentalinsurance.