House subcommittee approves bill to help address dental workforce shortages
Provisions part of ongoing ADA advocacy efforts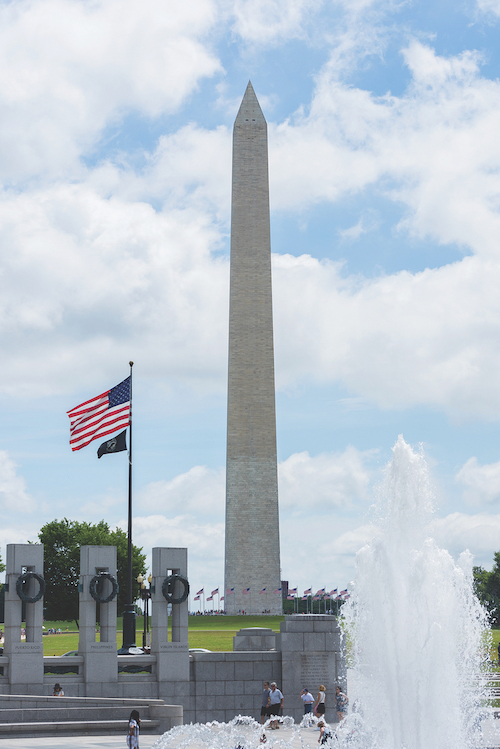 The Health Subcommittee of the U.S. House Energy and Commerce Committee approved a bill May 17 that included several provisions supported by the American Dental Association to help address shortages in the dental workforce, especially in underserved communities. It will next be considered by the full committee.
The bill includes increased support for the National Health Service Corps and community health centers. The ADA has actively advocated for this increase and applauds the subcommittee for delivering that support in this bill. The Association believes this investment will help bring more dentists and other health professionals to areas facing critical health workforce shortages.
The bill also extends the Teaching Health Center Graduate Medical Education Program and increases support for it in future years. This will help address workforce deficits by supporting new and expanded dental residency programs. The THCGME Program trains residents to serve some of the nation's most vulnerable populations in community-based settings, such as federally qualified health centers, rural health clinics and tribal health centers.
Follow all of the ADA's advocacy efforts at ADA.org/advocacy.