December webinar focuses on locum tenens dentists
Free offering scheduled for Dec. 7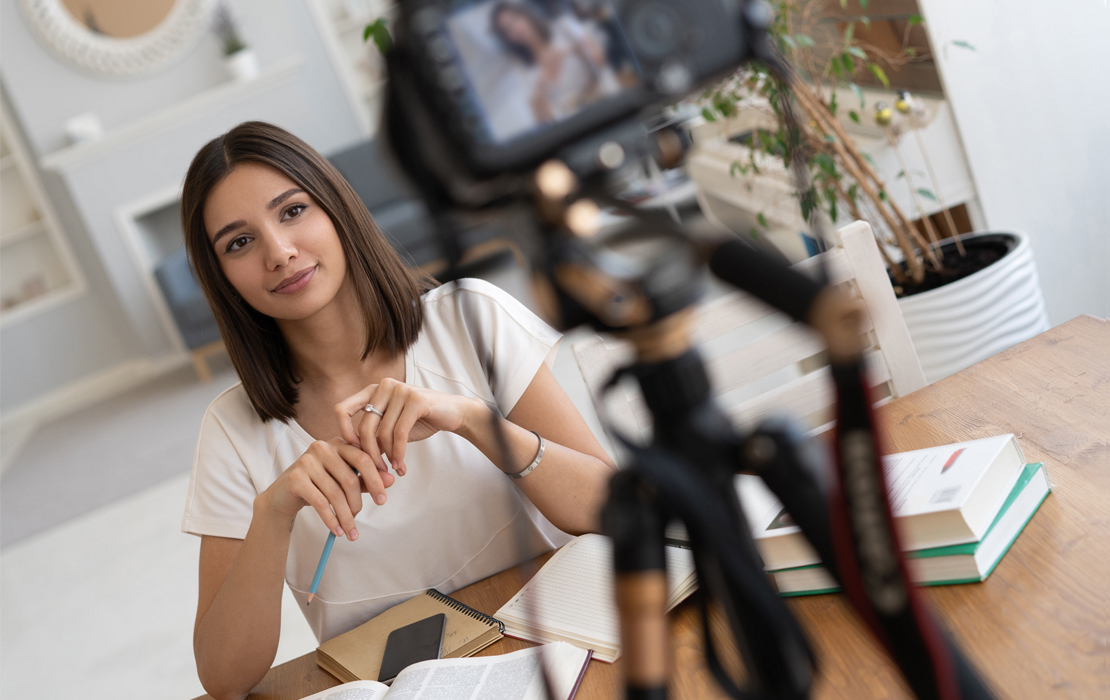 The ADA is presenting a free webinar Dec. 7 to answer frequently asked questions about locum tenens dentists, especially those related to the administrative practices of third-party payers when the absent dentist is replaced by a temporary dentist.
Locum Tenens & Dentistry will stream from noon-1 p.m. CT and offers one hour of continuing education credit.
A locum tenens dentist is a dentist who works in the place of the regular dentist when that dentist is absent. A locum dentist may also work in the place of a deceased dentist, giving the owner of the dental office time to sell the practice.

Cynthia Olenwine, D.M.D., and Alyson Buchalter, D.M.D., will discuss how they discovered a temporary placement was available.
Attendees will also learn about the value proposition obtained from maintaining and keeping a dental office functioning while the owner dentist is out on short-term leave. Dental plans have various policies when it comes to locum dentists, and it is vital dental offices understand how payers handle temporary dentist claim submissions, according to the presenters.

"Locum tenens provides excellent opportunities for new dentists seeking employment, for dentists who desire flexibility in the workplace and for dentists who are not quite ready to retire from dentistry," said Dr. Olenwine, a general dentist from Nazareth, Pennsylvania.
"Providing locum tenens services was a way for me to help a local dental office in my community and the patients it served," said Dr. Buchalter, a general dentist from Brooklyn, New York, and current member of the ADA Council on Dental Benefit Programs.
This webinar is another tactic the Association is employing as part of its coordinated communications plan on dental benefits and third-party issues.
For more information on locum tenens, visit ADA.org/dentalinsurance and scroll down to the locum tenens tile.