ADA terminates relationship with liquidation company following complaints
Association advising members to not place further product orders from Overstocker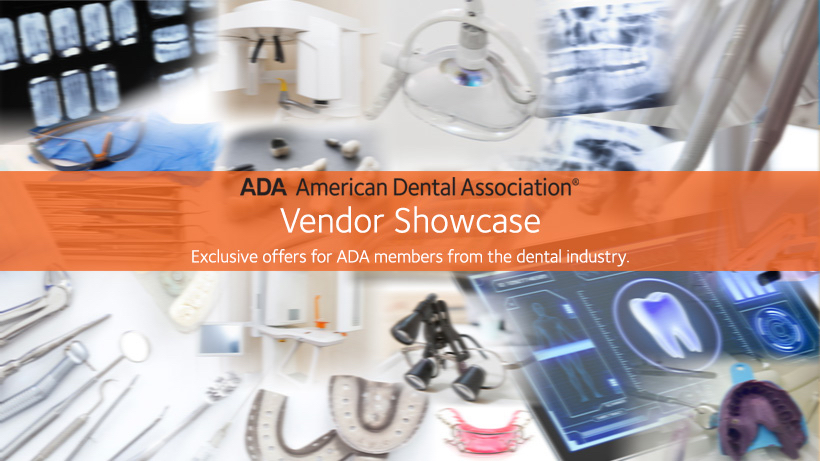 The ADA is no longer accepting advertising from or conducting any business with liquidation company Overstocker after receiving multiple complaints from dentists alleging unfulfilled orders, unauthorized credit card transactions and limited or no customer assistance from the company.
The Association is advising members not to place further orders with Overstocker.
Members who have already ordered products from the company should contact their credit card companies to dispute charges if they have not received orders or notice unauthorized charges.
Overstocker has advertised for less than one year via Vendor Showcase, an ADA e-publication offering promotions and discounts for members. As noted in each issue of Vendor Showcase, products advertised are not endorsed by the ADA.
Members experiencing issues with Overstocker can report their experiences to the Better Business Bureau at BBB.org/File-a-complaint as well as the Federal Trade Commission at ReportFraud.FTC.gov and with state consumer protection offices.
ADA Executive Director Raymond A. Cohlmia, D.D.S., sent a Sept. 20 email to subscribers of the Vendor Showcase. Concurrently, the ADA Business Group — which oversees the Association's advertiser relationships — is conducting an internal review to strengthen provisions related to companies that wish to advertise with the ADA.  
In the email, Dr. Cohlmia said the ADA currently follows a stringent process in accordance with industry standards when vetting companies wishing to advertise with the ADA, including credit and reference checks. Companies that do not meet these standards are not accepted as advertisers, and the Association is working to make this screening, vetting and acceptance process even more rigorous.
"Changes are being explored now and instituted quickly," Dr. Cohlmia wrote.
In addition, the ADA heard from members that the word "vendor" implied endorsement by the ADA. Others shared they did not see the disclaimer on Vendor Showcase. In the future, email advertising from third-party companies will be clearly and prominently labeled as such, Dr. Cohlmia said.