Discover Bento at SmileCon 2023
Platform for better dental plans endorsed by ADA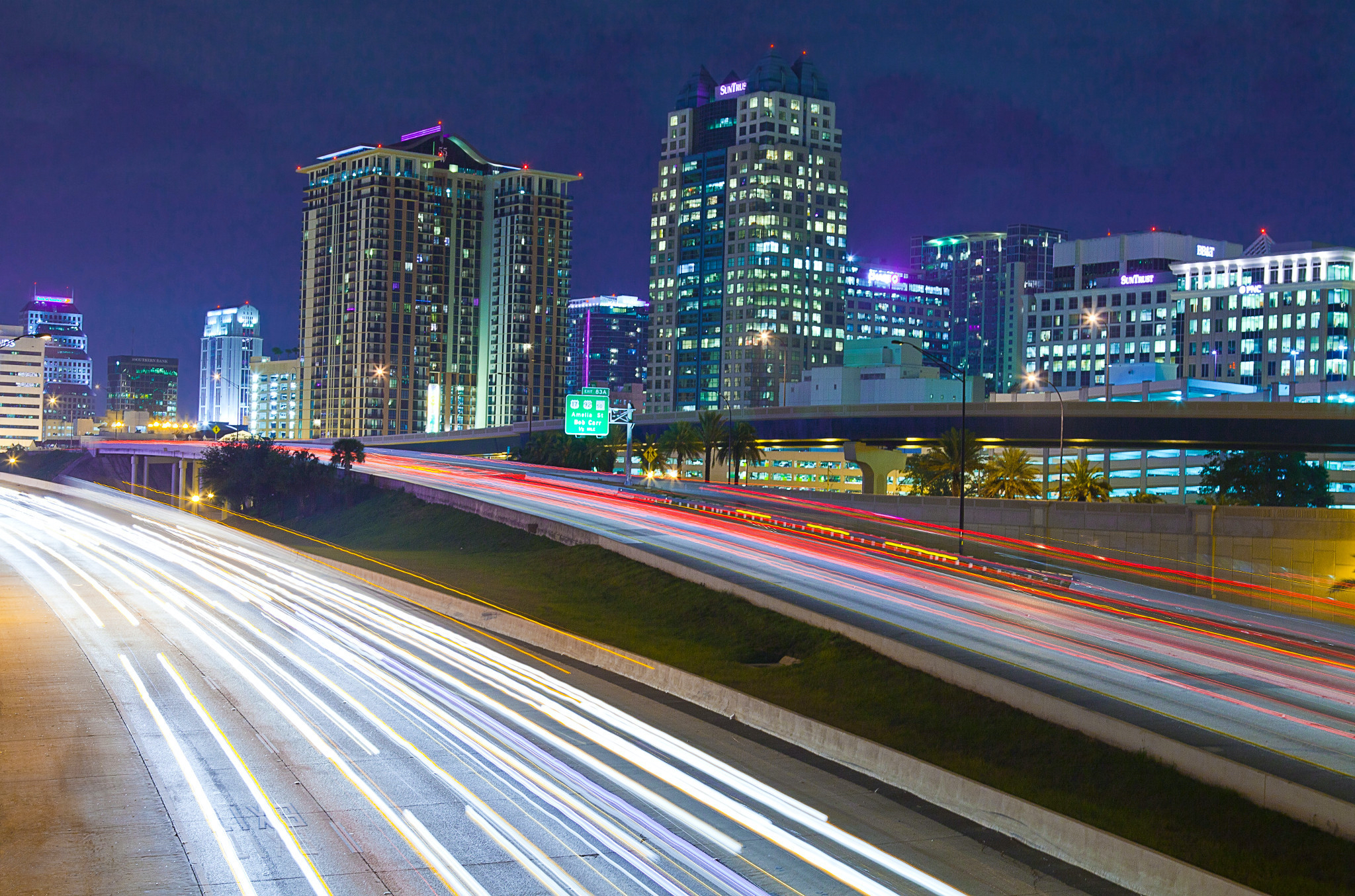 ADA-endorsed Bento, a technology company that is a modern alternative to traditional insurance companies, will be at SmileCon 2023 in Orlando, Florida, at booth 7B in the Kiosk Village, located by the Crest booth.
Bento offers technology solutions for dentists and their teams with a platform that allows dental practices and dental support organizations to create and offer dental membership plans for patients, along with dental benefits for employees.
Dental membership plans, according to Bento, can enhance patient loyalty and increase recurring revenue. The Bento platform handles all aspects of membership plans, from plan customization and launch to administration and marketing, so that dentists can stay focused on patient care.
SmileCon 2023 will take place on Oct. 5-7 at the Orange County Convention Center in Orlando.
For more information on Bento, visit ADA.org/Bento.