Wellness panel to share resources to strengthen overall well-being
Dentists will share experiences with depression, anxiety, other mental health challenges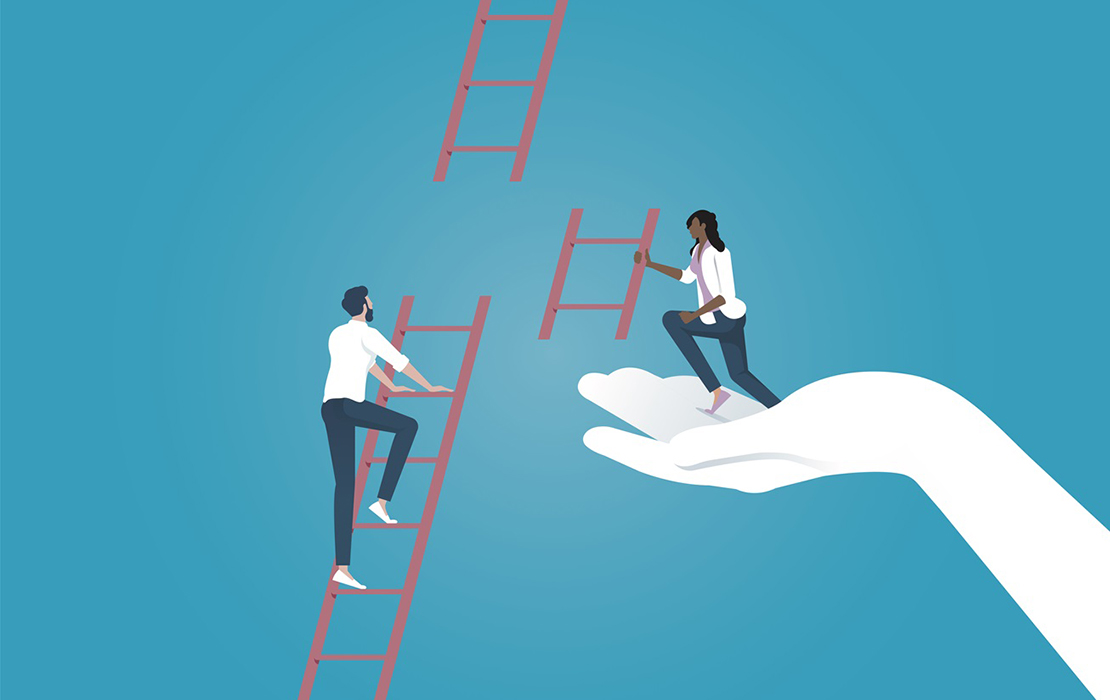 The ADA is holding a wellness panel on Oct. 6 at 10 a.m., where dentists will share experiences with depression, anxiety and other mental health challenges as well as ways to support one another during tough times.
The panel, Managing the Big Three: Burnout, Anxiety, Depression, offers one hour of continuing education credit and will be held in the Wellness Hub in Dentral Central, the exhibit hall.
This session, moderated by Jarod Johnson, D.D.S., a member of the New Dentist Committee, will feature leaders from the ADA as well as other professional organizations who will share resources to strengthen overall well-being.
During the panel, attendees will learn signs that someone may be experiencing a mental health challenge; learn ways to support dentists, team members and family who are managing mental health challenges; and learn about ADA and state and local dental society resources and other accessible tools available.
The panelists include Julie Spaniel, D.D.S., Alayna Schoblaske, D.M.D., and Amisha Singh, D.D.S.