ADA voices power SmileCon Opening Session, Saturday Keynote
Meeting will kick off with 'America's Got Talent' cellists, close with remarks by Emmy winner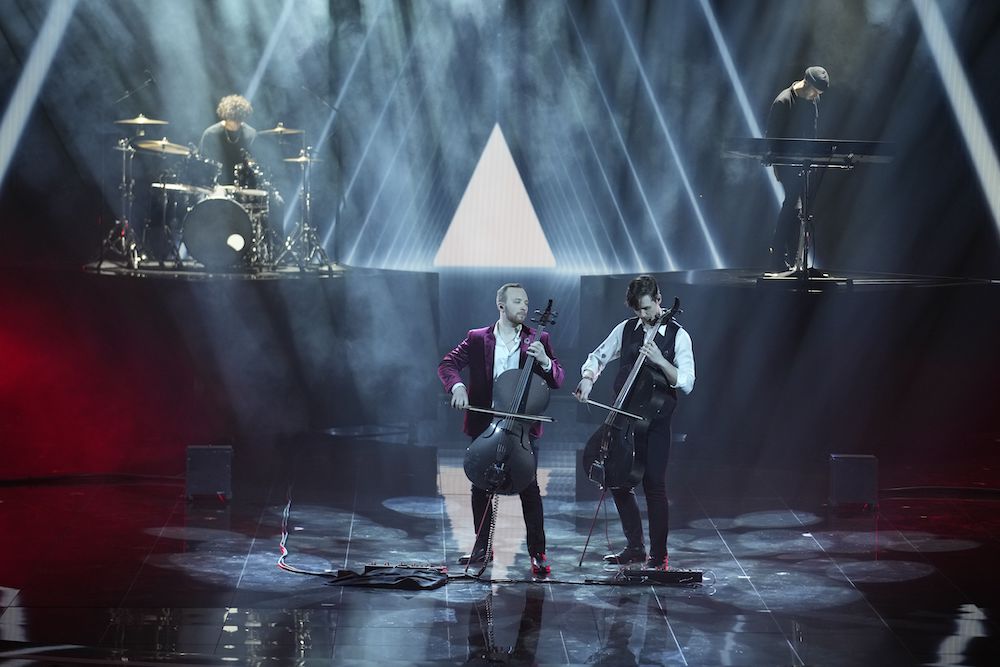 With an Opening Session and Saturday Keynote powered by the voices of ADA members, SmileCon will leave dentists feeling connected and inspired when they meet this October in Orlando, Florida.
The Opening Session will kick off SmileCon on Oct. 5 and set the tone for the meeting. Golden Globe-nominated actor Constance Wu, star of "Crazy Rich Asians" and "Fresh Off the Boat," will share her journey to wellness, one of the key themes of SmileCon, during her keynote address.
Attendees won't just hear from a famous actor at the meeting, however. They'll also hear from their fellow ADA members.
Stephanie R. Ganter, D.D.S., and Robert G. McNeill, D.D.S., M.D., hosts of the Between Two Teeth YouTube channel, will take their hosting skills to the SmileCon stage as they guide dentists through the Opening Session and Saturday Keynote.
"We are beyond excited to represent ADA members as their hosts for SmileCon," Dr. McNeill said. "This is not the ADA of the past."
"This annual meeting has become super charged, and we want people to see what the excitement is all about," Dr. Ganter added.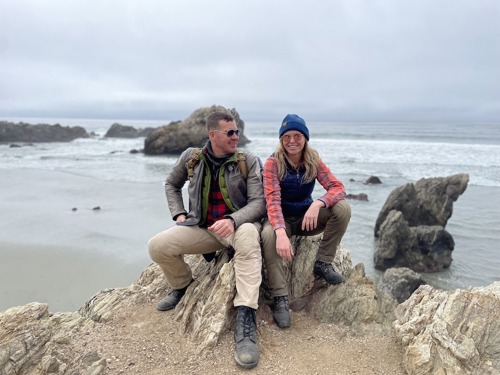 Brothers and cellists Emil and Dariel Liakhovetski, known for competing on "America's Got Talent," will share their talents with the dental community as they rock out on the SmileCon stage. Emil Liakhovetski, D.M.D., is a periodontology resident at the University of Kentucky College of Dentistry, and Dariel Liakhovetski is a dental student at the University of North Carolina at Chapel Hill Adams School of Dentistry. 
"We are honored beyond words to kick off SmileCon 2023," the brothers said. "It is humbling to stand among leaders in our profession who remind us of the value of speaking up for what we believe in, and what better venue is there than with the largest family in organized dentistry? Our performance is a tribute to all those who embody what makes this the greatest profession on Earth."
The Opening Session will also recognize the winners of the ADA 10 Under 10 Awards, which honor 10 new dentists who have demonstrated excellence in the dental profession, and include remarks from ADA President George R. Shepley, D.D.S., and Executive Director Raymond A. Cohlmia, D.D.S. A continental breakfast will be served before the session, beginning at 7:30 a.m.
Emmy Award-winning writer/producer Mark Scharenbroich will deliver the Saturday Keynote on Oct. 7, taking attendees for a fun ride as he shows them how to make meaningful connections in both their professional and personal lives. His "Nice Bike" message is supported by three actions: acknowledge, honor and connect. 
"The world becomes a kinder and more caring place when we share a sweet smile with others," Mr. Scharenbroich said. "I am thrilled to share my 'Nice Bike' message about making meaningful connections at SmileCon. See you in Orlando!"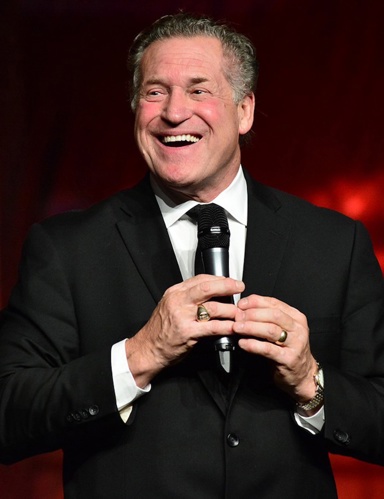 The Saturday Keynote will also honor 2023 ADA award winners Bill Milner, D.D.S., recipient of the Humanitarian Award, and John D.B. Featherstone, Ph.D., recipient of the Distinguished Service Award.
Dr. Milner is the founder of Access Dental Care, a nonprofit that provides dental services to seniors, people with disabilities and others who have trouble accessing care. Dr. Featherstone is the retired dean of the University of California San Francisco School of Dentistry and a renowned dental researcher.
The Saturday Keynote will also look to the future of the ADA, as President-Elect Linda J. Edgar, D.D.S., shares her vision for 2024.
SmileCon will take place Oct. 5-7 at the Orange County Convention Center. Learn more and register at SmileCon.org. All pass options include access to the Opening Session and Saturday Keynote.